I'm trying to get the bars on my iPhone 11 pro version of the app to look like the iPhone 8 one.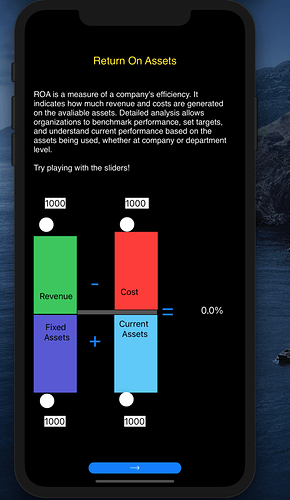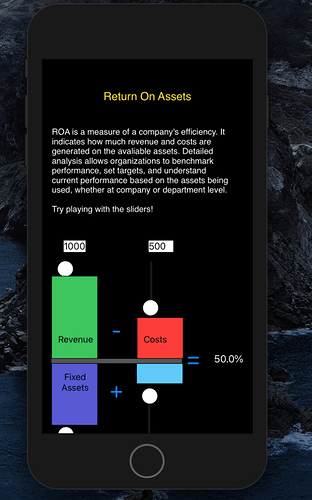 In my VC I have the bars evenly spaced from each other but yet one app looks different. Do you guys have any ideas why this is the case.
Here is my a pic of my VC I am trying to modify.