Congratulations! You slayed this challenge! Thanks so much for learning with us. Enjoy your new badge!
Congrats! Badge awarded!

Congrats on your 2nd badge, you're on a roll. And what a nice background you have!
Awesome, Thomas! You definitely did it, well done! Second badge awarded to you, keep it up!
Well it didn't exactly take me 28 days because I'm laid off and have plenty time on my hands but I did get through the whole course with a LOT of bumps in the road haha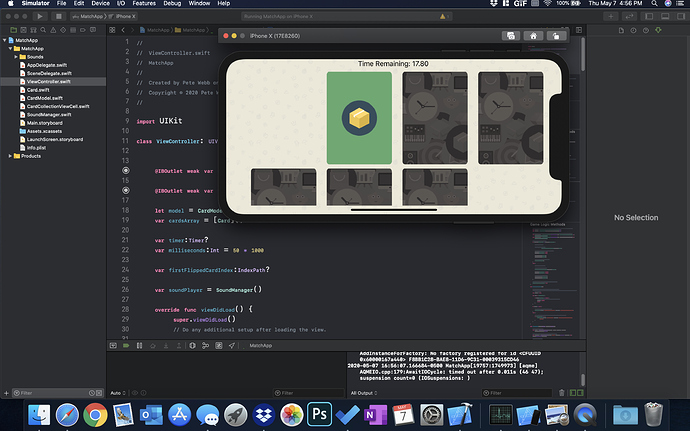 I am pretty sure that happened to all of us. I THINK it's programmed into the collection view itself.
Well done, PeeShay! Two challenges in a row, that's how we do it! Enjoy your 2nd badge.
Never two without three…
Big thumbs up to the whole team at CWC for having created such a great learning videos!
(and thanks to the lockdown for giving me so much time to learn new skills…

)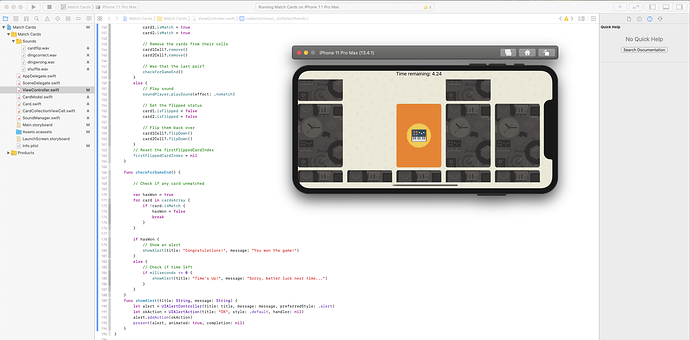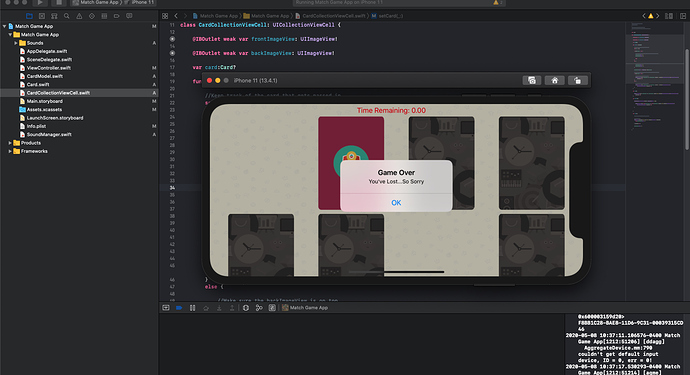 Just finished the 28 Day Challenge; now looking into the One Day Builds and possibly the Classes available. Thank you Chris!
Thanks, trying to figure out where exactly to go from here. I didn't understand a lot of the programming language in the match app videos so should I learn swift before continuing learning how to build apps or continue the app building lessons? If swift first, where do I begin?
Wow, you just got all of our three badges! EXCELLENT!

You definitely made the right decision to use your lockdown time in investing in yourself!
Congrats, Skawizzles! Thanks for learning with us. Badge awarded!
You are so welcome, Vlad! We're happy as always to see you accomplish things. Keep it up! And badge awarded!
Hello, I've just finished the Match App 28 day challenge! Amazing work Chris! Very easy to follow and learn. Thank you Thank you!! Here's my screenshot for the badge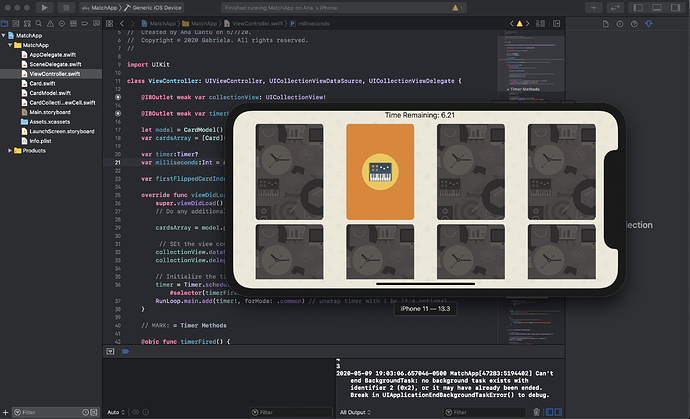 And badge has been awarded to you, gcantu! Congratulations! Keep on having fun