So far I got my iOS app build into app connect, but I'm not sure how I can do the same for the macOS version. I tried looking for tutorials but there isn't much out there, unless I'm looking in the wrong area.
I distributed my project as a whole, which has my iOS and macOS version.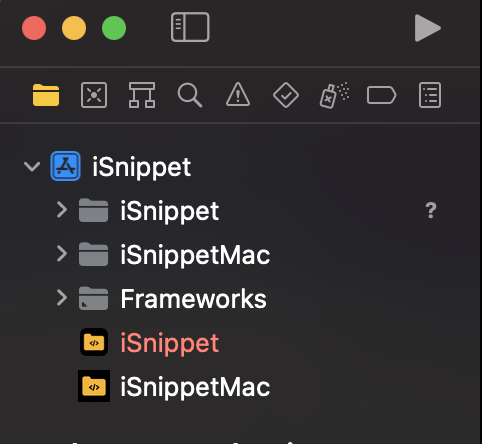 However, only my iOS version is available in the App Connect.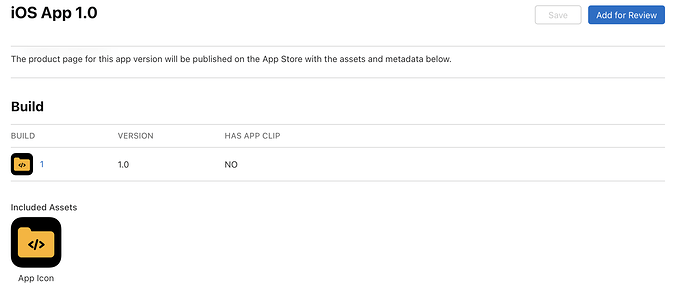 macOS version doesn't give me option to choose a build like iOS did.

Any ideas?
Thanks in advance