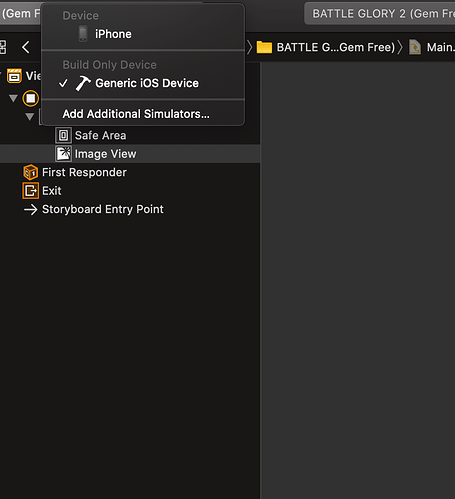 !
New reply on "Hi Chris, I dont seem to have any simulators… also my main storyboard is completely black where all your examples have a white background. i tried following your steps to create a basic first app, but i also cant run anything. Can you help, i dont want this to deflate me in my efforts to learn something new."
CodeWithChris
Hello Doug. Not sure what's going on, hard for me to also figure it out without seeing your screen. Can we have you share screenshots in the CodeCrew Community forum? http://bit.ly/CodeCrewCommunity Thank you! @AdrienVillez
Also, when i open a "Label", it comes tiny with me needing to resize it.
I want to build a app for a game, simply just to view game play videos based on different bases needing to attack.