unfortunately i have some problems.
when i archive my app in xcode and uploading ipa(i mean build section)everything is ok and it said successfully uploaded its build.
but when i refresh the apple connect portal i dont know why there is not any plus icon beside build part to choose my build.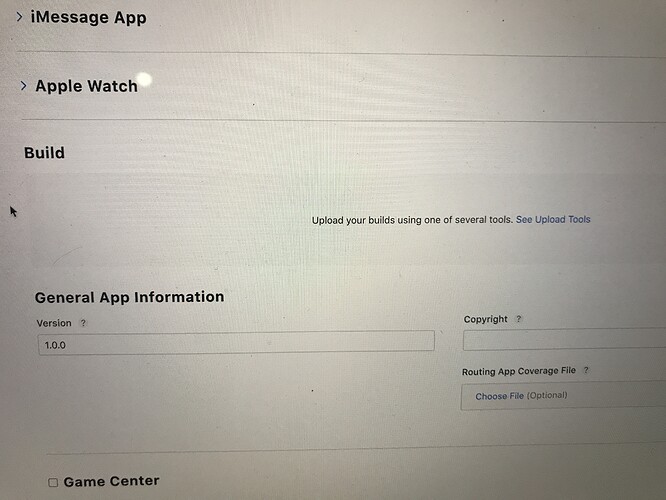 as you see my app uploaded successfully(unfortunately i could not upload the image that showed me your upload was successfull) but i do not know why i can not choose its build in app store connect.
please help me in this way.