This has been driving me crazy since I started with CodeWithChris back in October '21… my Navigator icons do not look like the thousands of other screenshots I come across… I'm on Xcode v13.2.1 on Mac OS Monterey 12.0.1.
My Navigator pane looks like this: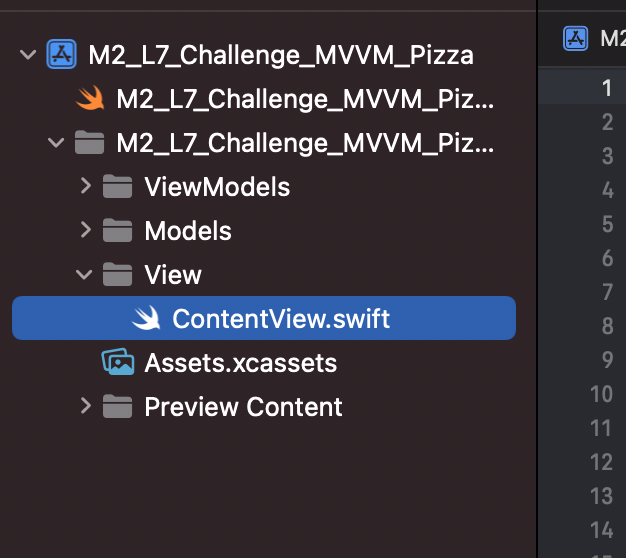 All the others look like this: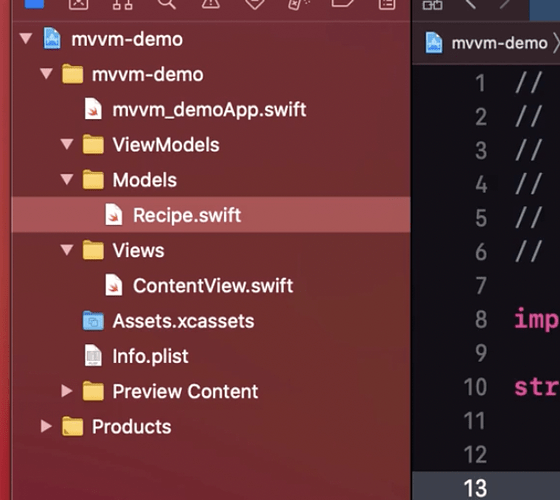 I'd much prefer to have the "normal" looking folders and triangles vs. the gray folders and carats.
It's not a big deal at all; just cosmetic, but it's driving me crazy since I cannot figure out how to change it.
I'm very new to the Mac OS world having been in a Windows/Visual Studio environment for many years.
I know it's silly this bothers me…

Any ideas? Thanks for listening…