Hello! I am relatively new to xcode and I'm learning how to build an app right now. My app involves a basically a home screen with multiple annotated images that act as buttons (sort of like a product page).
I need to set it up so that when someone clicks on one of these images, it switches into a new screen in the app. What action do i specify so that the view switches from the home screen to the item-specific screen? I'll include photos of the two screens below.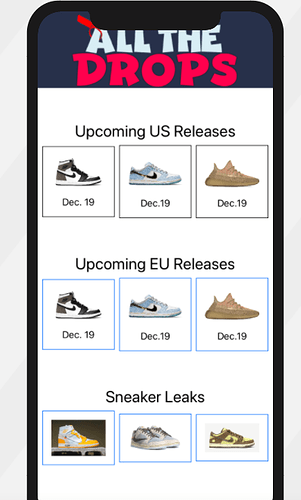 This is the home screen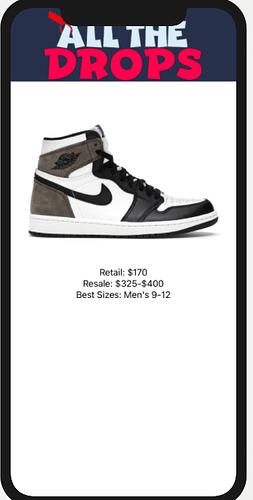 When someone clicks on the top left image/square on the home screen, I need the screen to switch to this one.
Any help on this is appreciated or on how to switch screens. Very new to this so I apologize if this is a dumb question. Thanks!