Hi,
I'm Sasha and I'm new here. I'm hoping to make this screenshot come to life.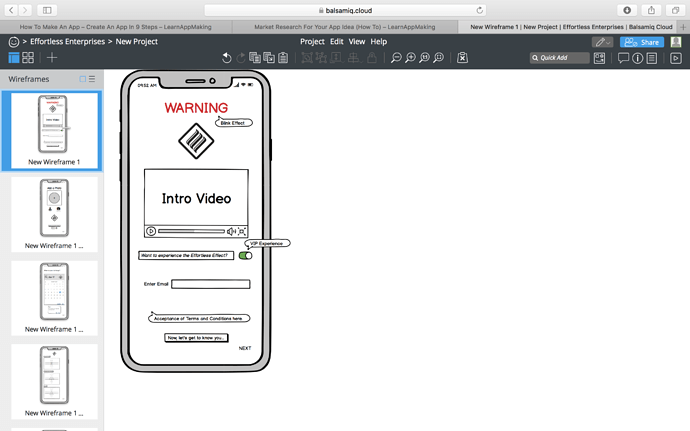 I've started in Tabbed mode and I don't know how to add anything new before the tab bar controller. I only have the navigation bar complete at this point.
I appreciate all CC.
Thanks!