One of my apps got complex. This is my configuration:
Xcode code base → cloud functions → firestore db
I'd like to create two environments : dev & prod. It's pretty straight fwd with cloud functions to separate my functions and also to create a test and prod db in Firebase. But in Xcode I have no idea…
I found this resource, use schemas to use different environments, but how do you merge dev to prod when it's ready?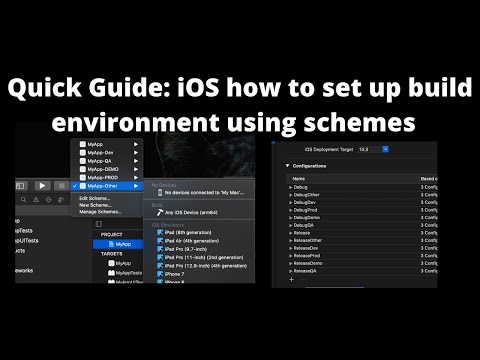 do we have a good tutorial here in cwc for this scenario? (having multiple environments) and merge between them, dev->stage->prod