Just thought I would share this to encourage anyone else who might be struggling.
I just ran into my first code challenge (The Menu App 05) and got completely stuck. I spent well over an hour trying to figure out how to add things to a list with a button and just couldn't get it. The next day I spent reviewing everything I had learned thus far before trying again, yet still couldn't figure it out. Today I tried again and after some trail and error, I finally got it!!!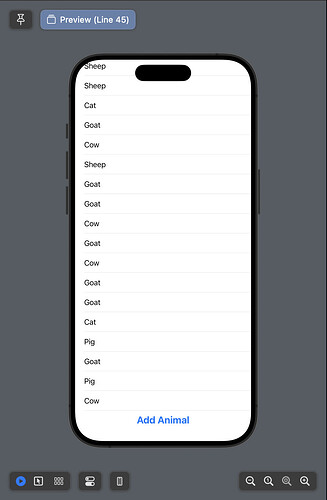 While it might have felt like I was waisting time struggling through what I thought should be a simple challenge, it forced me to review the things I had learned and made me better for it.
If anyone else is stuck, don't be afraid to take a break and feel lost for a bit. And remember that any struggle you have now will only make you stronger once you overcome it.