Hi all,
I'm following the tutorial and have downloaded the images etc. I know the version I'm using is newer, so things are slightly different. I have adjusted background image to "scale to fit" but doesn't turn out how it does in tutorial. I can change image size manually yes, but think it causes issues moving forward.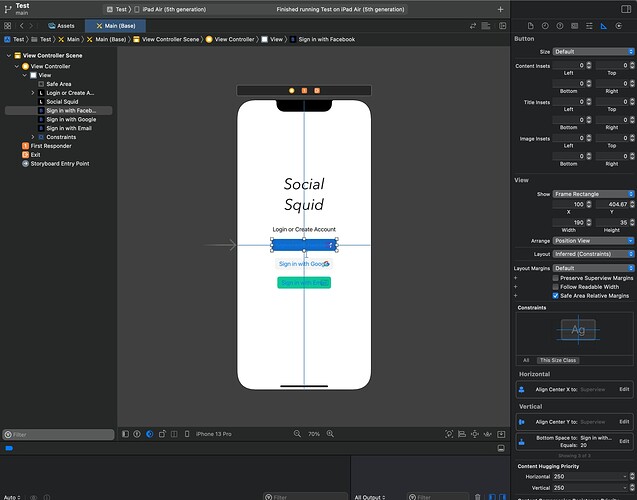 Also, if I go to change content intents, it doesn't change anything. Please note I have only made slight changes just to show the issue:
***Ah, new user can only embed one image. Well, hopefully the issues are related.
Any ideas so I can continue moving forward?