So I'm doing Module 4, Lesson 13. I have completed the video, but came up with interesting results. 1, my code didn't need (or want) "}) at the end of the button because I did the updated format. Assuming that's not the issue since the it built fine.
Anyways, I included the video to show my issue.
https://youtube.com/shorts/5GjrxYt6H-c
on Lesson 14, it appears the same issue exists for you guys too.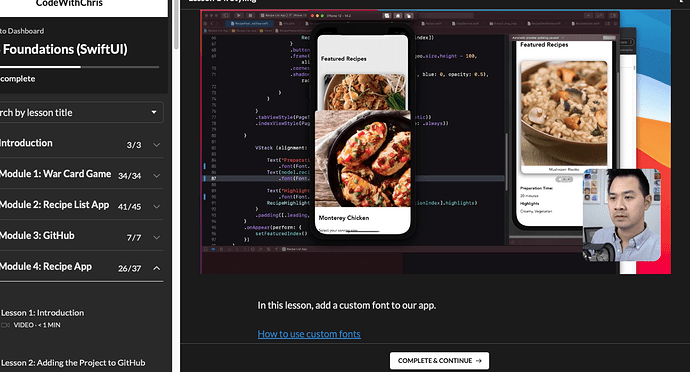 Oh I see there's a bug video for this fix later down the row of objectives.