Hello, guys. How do you solve issues like this.
I have few UIView Controllers in my storyboard. I switch between them with segue transitions - 'Show' mode. And they switch normally - every new view is fullscreen. But one segue relation has mode - 'modal' (I need one modal for menu). And from this modal menu I have segue relation to another View Controller - and this segue is "show".
I expect that from modal I move to another controller in normal animation. But all further changes are happening in modal view (with card style).
What should I do to go from Modal view to normal view via segue?
Thank you very much!
Three screenshots. Before the modal, with the modal and after the modal.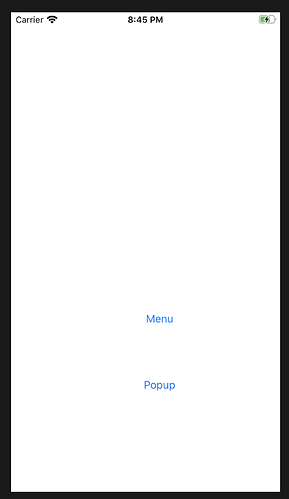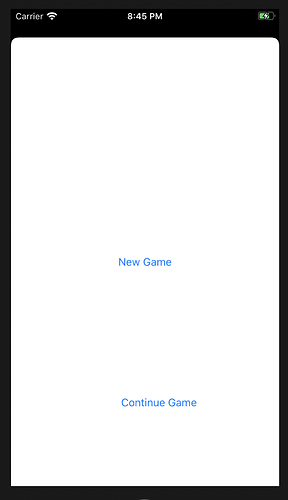 P.S.
It just came to my mind that I can create simple view and animate it as a popup inside my View Controller.
But still I wonder is it possible to solve my issue.