Hi, I m new here and also a newbie to Xcode.
I followed the directions in the Lesson 2 tutorial and all is well until I got to adding the background.
It is not fitting the entire screen and also when I changed the orientation, the background is not rotating.
Not sure if I missed some step. Would appreciate any insights as to what I am doing wrong.
Not sure how to paste a screenshot so had to upload them. Just received a message that as a new user I can only place one embedded item so I am sending the one with the orientation.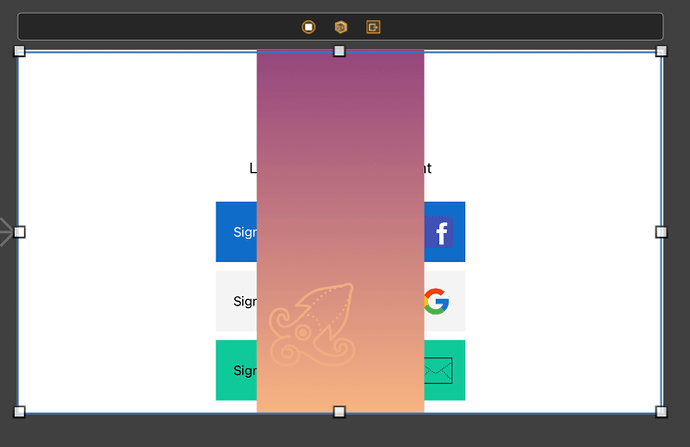 Thanks,
Anthony