From submission to approval the process lasted less than 4 hours!!! I'm really happy on my first app on the store.
This is the link. I'm not sure if it is available for download yet.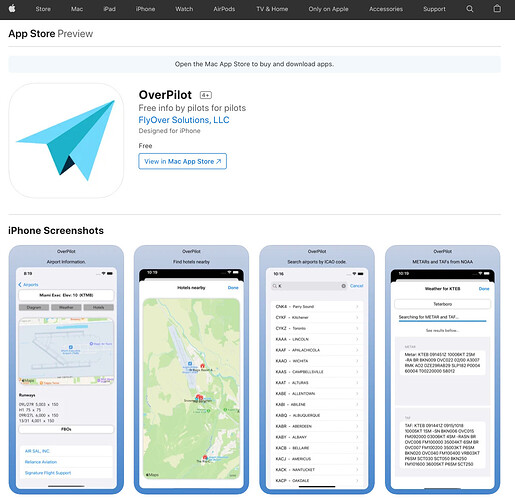 Obviously a huge thanks to this site that has helped me a lot with SWiftUI and it is still helping me improve my code and my design ideas.
To the whole team codewithchris.com my gratitude.
Clive Rudd