Hello everyone,
So I am currently trying to setup a GANTT Chart type app where the user can add certain jobs/milestones to the chart and extend it along depending on the estimated time it will take.
Just trying to tackle the layout and so far so good except for one thing.
I was just wondering why my vertical ScrollView doesn't seem to be working. It scrolls a tiny bit then snaps back. Any help is appreciated!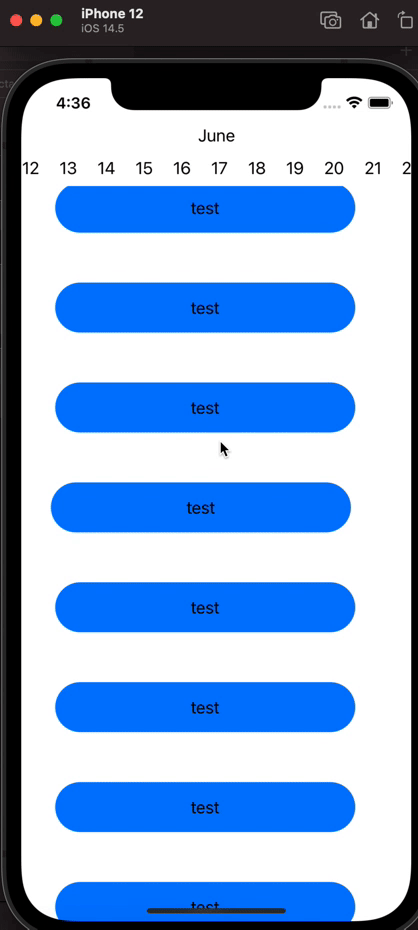 Repo for Code > GitHub - Lowgy/gantt-app