Hi CodeCrew,
Im developing a food ordering app in which food items are listed as grid like below image. I want align the cells perfectly like the below image.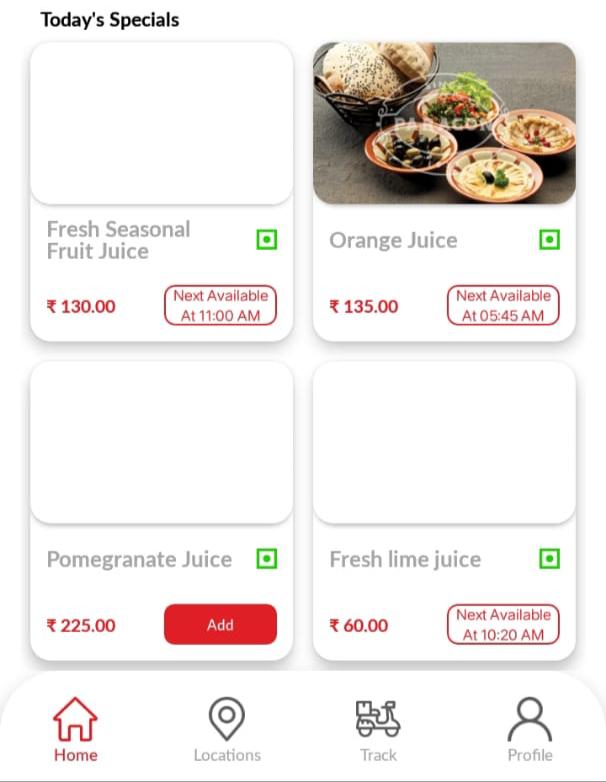 But in my app it align like below image.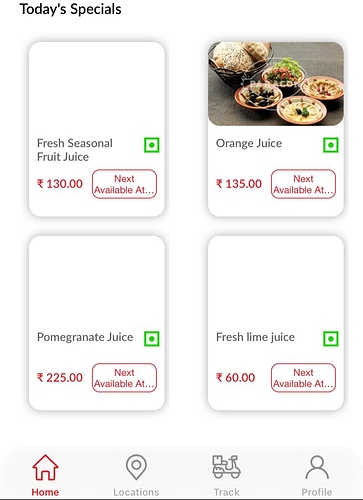 Please help me to solve this issue, because its an urgent requirement.