Hello,
Just got through Lesson 2 ( Auto Layout Tutorial (2020) - Lesson 2). And when I change the orientation or to an iPad or very different phone, the background image will not reset. I don't think I missed anything in the tutorial and I went through that section 3 times. Am pretty sure I set all the constraints properly and even redid them multiple times.
Everything else rotates and readjusts, just not the background image. Below is a screenshot to better illustrate.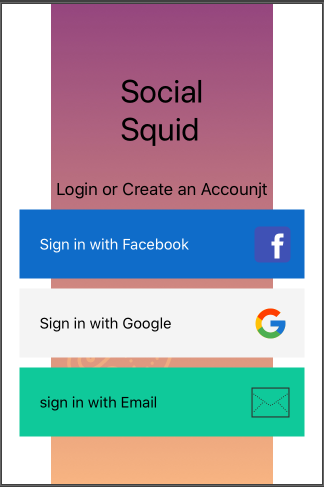 If anyone can think of what I'm missing I'd so much appreciate it.
Thanks,