Here we go! This monthly is all about Health Kit
So I spent a couple of days planning out the overall functionality and design of the app.
This is what I have so far: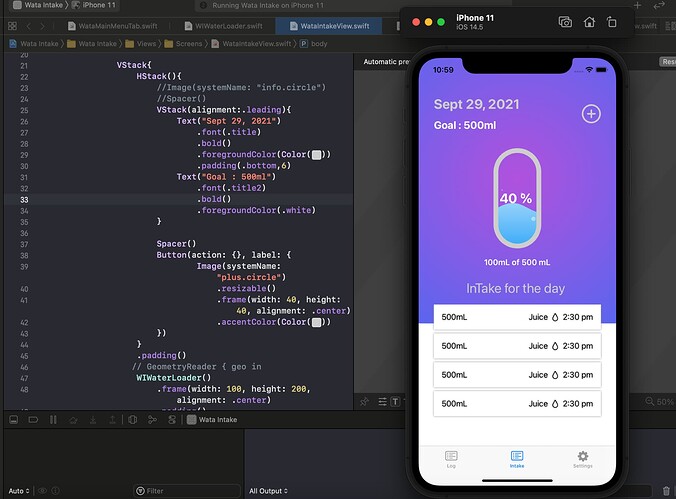 I originally was planning on using the same progress bar as Chris however I found this awesome tutorial on youtube that I think would fit the theme perfectly.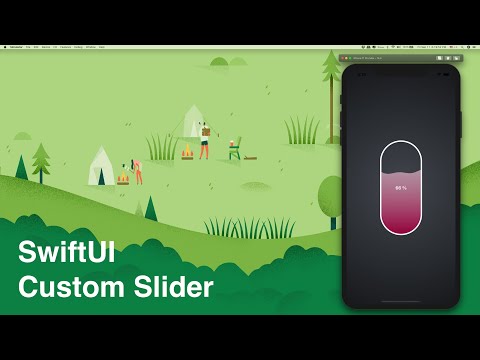 So I still have a few adjustments on the UI that I need to work on and then I can start learning and implement healtkit framework
Can't wait.