how can i get my badge? i didnt receive yet
Hello, your badge is next to your profile.

I did have a lot of fun to finish the 28 Day Challenge. Great lessons. And I am aiming for more input to improve my capabilities!!!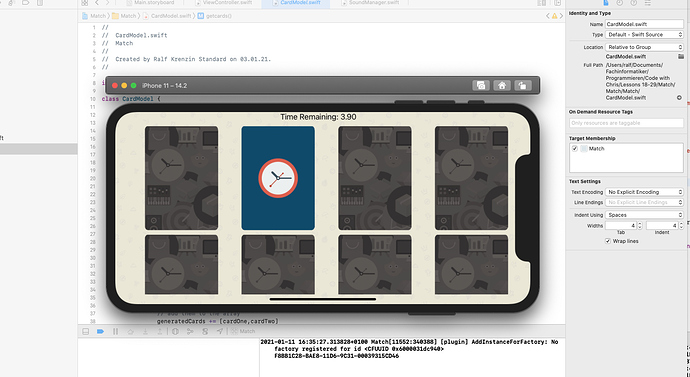 Congratulations! Keep on participating in our challenges.

Great to know that you had fun! Badge awarded!

Just superb! You now have two badges. There's no stopping you any longer, so keep them comin'!

Thanks! It has been a fun journey so far.